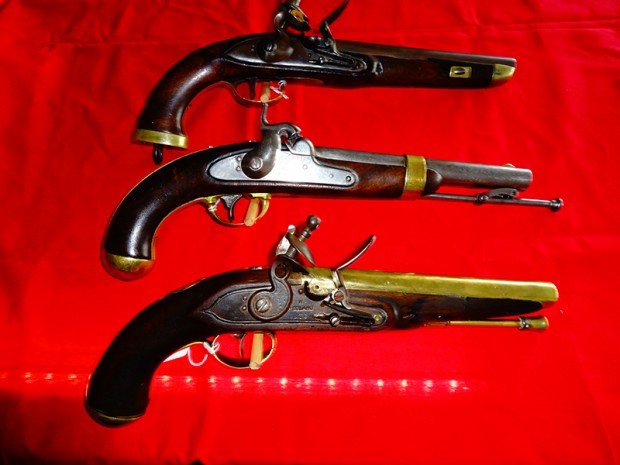 Dealing in antiques can be a time consuming, yet highly rewarding hobby for many people. At Antiques Unique, we're here to make sure that you're in good hands when searching for the perfect addition to your collection or seeking to learn more about something that you've come across. We specialize in antique firearms and World War II memorabilia and will ensure that any questions or concerns that you have regarding these items are handled by a professional with years of appraisal experience. Take a look at all of the ways we're catering to antique lovers in the Cincinnati area:
Antique Firearms: Whether it's a 1900's era flintlock or a gun used in the last Great War, our experts has extensive knowledge of antique firearms and won't hesitate to give you the information that you need to understand the true nature of your antique. We have the largest selection of antique guns and other historic firearms manufactured pre 1899, which makes us a standalone expert in not only Cincinnati, but the country. From free appraisals to sales, consider us your first choice for a reputable and knowledgeable gun store in Loveland, OH.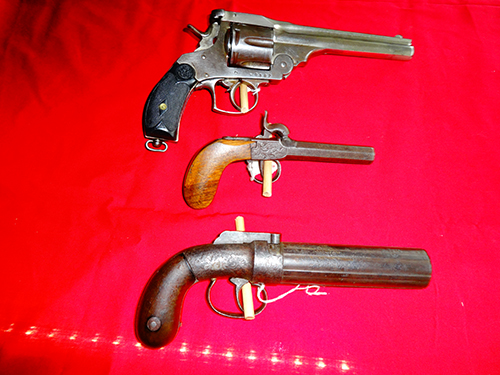 World War II memorabilia: The Second World War was a pivotal time in history and because of its historical significance, it has become a staple era for antique collectors. From the weapons used to win the war to the uniforms, helmets and other paraphernalia featured in this infamous event, you'll find everything you're looking for at Antiques Unique. We take pride in our knowledge of WWII antiques and can even help you to identify an item that you may have no knowledge of dating back to this era.
Free Appraisal services: Seeking to learn more about an antique in your possession? Want to learn the history behind a certain object that's been in your family for the better part of a century? Antiques Unique is the place to come for all of your appraisal and informational needs regarding antiques. We're happy to inspect and address your items to help you determine the true significance of your family heirloom or fortunate find.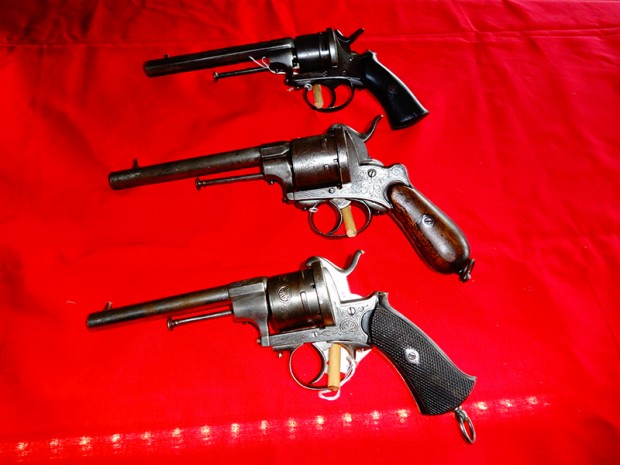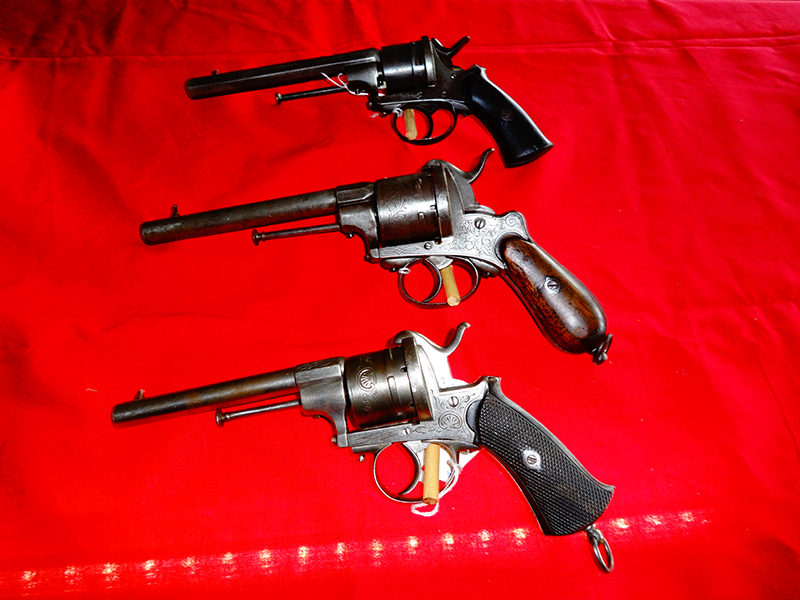 When it comes to telling the tale of items from a past age, Antiques Unique is your number one source for all things antique. We're happy to exercise our knowledge regarding antique guns and other firearms, as well as our knowledge of World War II memorabilia. Whether it's something that you've recently discovered or a find that's been nagging at you for years, bring it in to Antiques Unique for a free professional appraisal. In the market for early 1900's antiques? We've got the largest selection in the Cincinnati area! Stop by or call us today at 513-697-6110 to learn more.